Selected Articles
Here are few articles that offer an in-depth analysis of homelessness issues. Please note these articles are protected by copyright and have been reproduced with permission.
---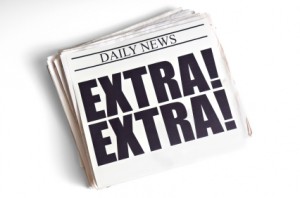 50 Ways to Help the Homeless – A practical guide to what the experts say can, and must, be done. Written by Vancouver journalist Monte Paulsen published by the Tyee online December 2008. Read article
---
Project Homeless Connect days are special events designed to give people who are homeless access to a wide range of health and other support services all under one roof.
A manual has been developed to assist those organizing Homeless Connect Events. Visit the resources page to download a PDF.
---

"Million Dollar Murray" by Malcolm Gladwell, first published in the New Yorker Magazine in 2006, is still one of the most powerful stories about homelessness and the need for solutions. This article tells the story of Murray Barr, a chronically homeless man in Reno, Nevada, whose situation has come to symbolize both the great financial cost and needless human suffering that comes from trying to manage, but not solve homelessness.  With thanks to Malcolm Gladwell for permission to reproduce this article for this website. read article (84K PDF)
---